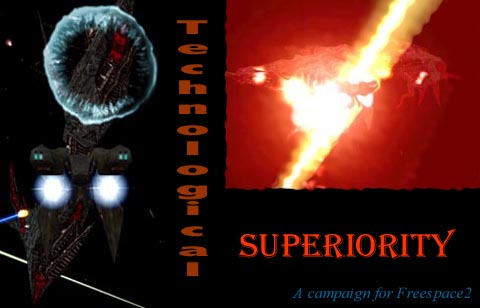 News - Story - Goodies - Downloads - Screenshots - Contacts - Forum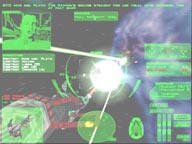 Confrontation looms...

The blockade awaits your pleasure, Mr. Shivan.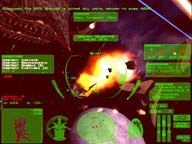 Downhill really fast...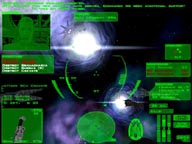 Send in the cavalry.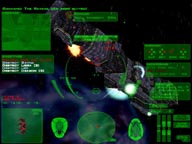 Bittersweet victory.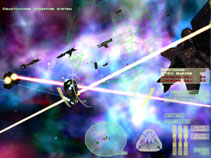 Chaos in Aldebarran.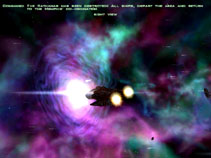 Falling back.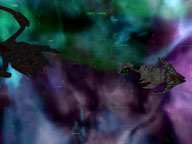 Deception.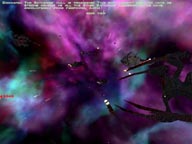 Carnage and some more.
---
(c) 2000-2001 Arnav Manchanda, except where Volition/THQ/Interplay may apply.