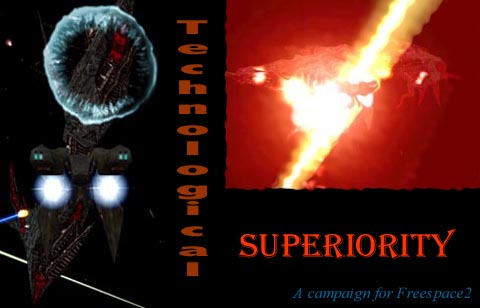 News - Story - Goodies - Downloads - Screenshots - Contacts - Forum
4th July 2001 - by Arnav
Okay, episode 2 has already formed in my head and 16 missions have been roughly planned out. Episode 2 is to be more extravagant (I hope), but I need people to help. I need a MODer to design capships for me. If you're interested, please do contact me.
2nd July 2001 - by Arnav
I've added another download link for the file in case FilePlanet is giving you trouble. It crashed my browser once. Use the second link only if the first link is giving you trouble. Do comment on it via email or on the forums.
1st July 2001 - by Arnav
Yes, I got bored, so I've released Episode I one day early! To download, go to the *gasp* Downloads section. Do enjoy! :)
---
(c) 2000-2001 Arnav Manchanda, except where Volition/THQ/Interplay may apply.
Visits to this site: